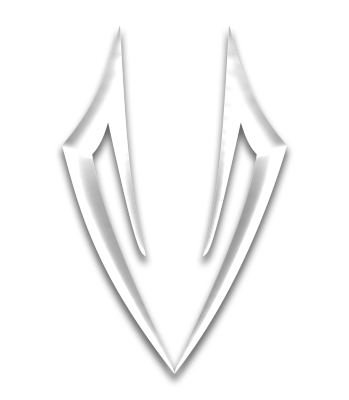 RAPID DEVELOPMENT
Our design process makes the prototyping and iteration of new patterns extremely fast.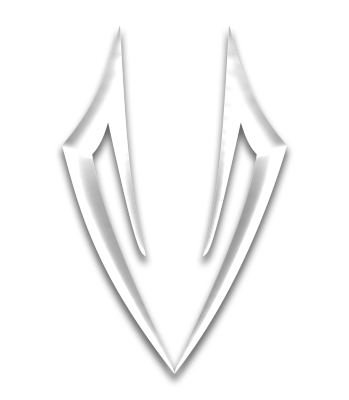 REAL-TIME COLLABORATION

As a client you have the opportunity to work closely with our Designers, collaborate on ideas, and see updates to the developing pattern almost instantly.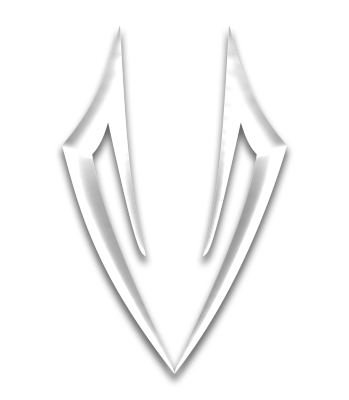 EARLY TO MARKET

Because we design and iterate quickly, reaching a final pattern can happen much faster than expected.
This translates to getting the new pattern to market ahead of the competition.