BUILT FOR THE WAR FIGHTER

RELV ECLIPSE IS A PREMIER SOLUTION FOR COUNTER THERMAL OPERATIONS.
*AVAILABLE TO U.S. CITIZENS ONLY. NO FOREIGN SALES.

SHOP NOW
MILITARY AND LAW ENFORCEMENT SALES
ACTIVE U.S. MILITARY and LAW ENFORCEMENT SALES REQUIRE VERIFIED CREDENTIALS FOR SPECIAL PRICING AND ARE HANDLED SEPARATE FROM OUR WEB STORE. 

PLEASE SEND AN EMAIL FROM YOUR OFFICIAL GOVERNMENT ISSUED EMAIL ACCOUNT TO [email protected]

BE PREPARED TO PROVIDE CREDENTIALS WITH A PHOTO OF YOUR ID.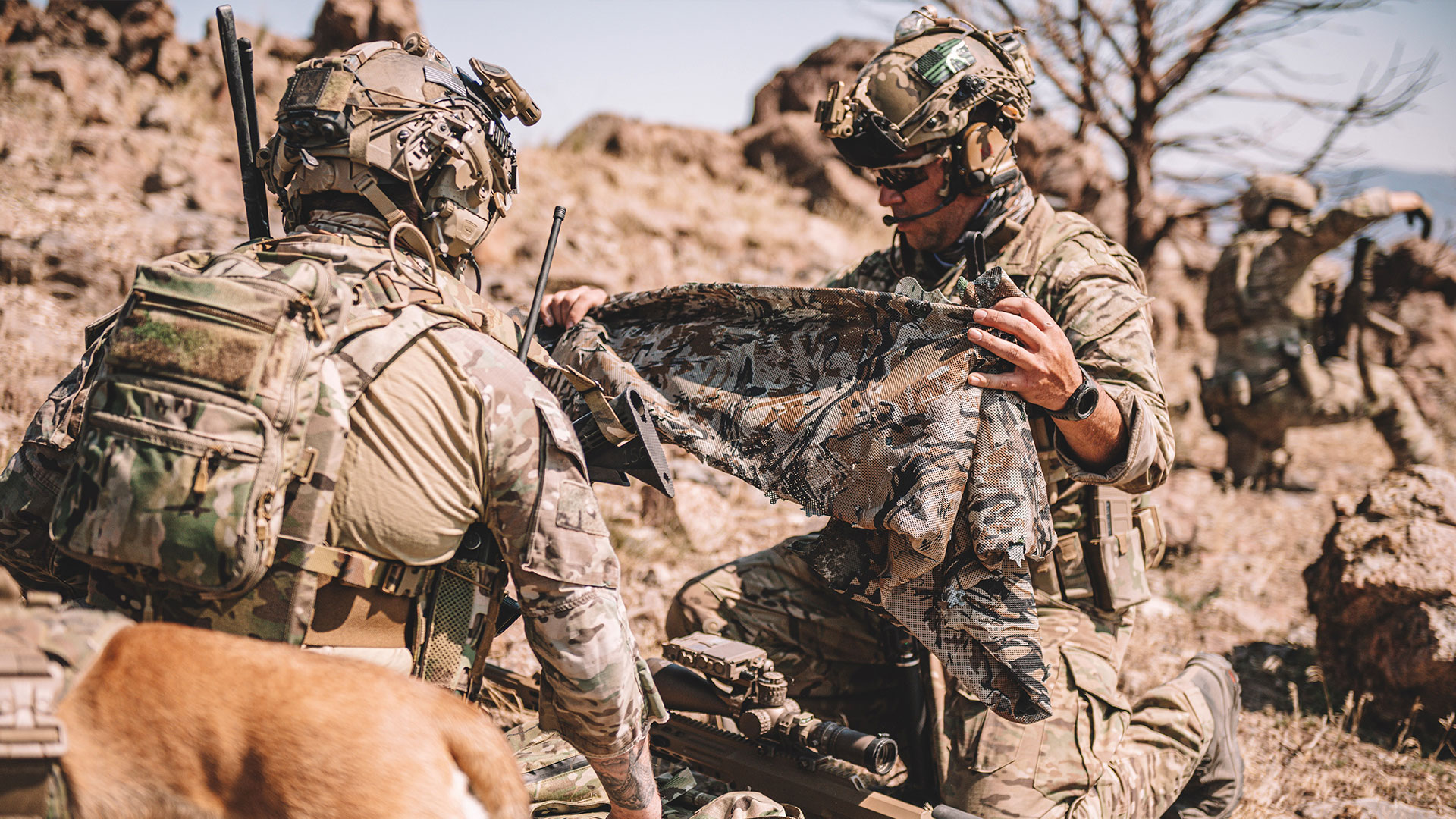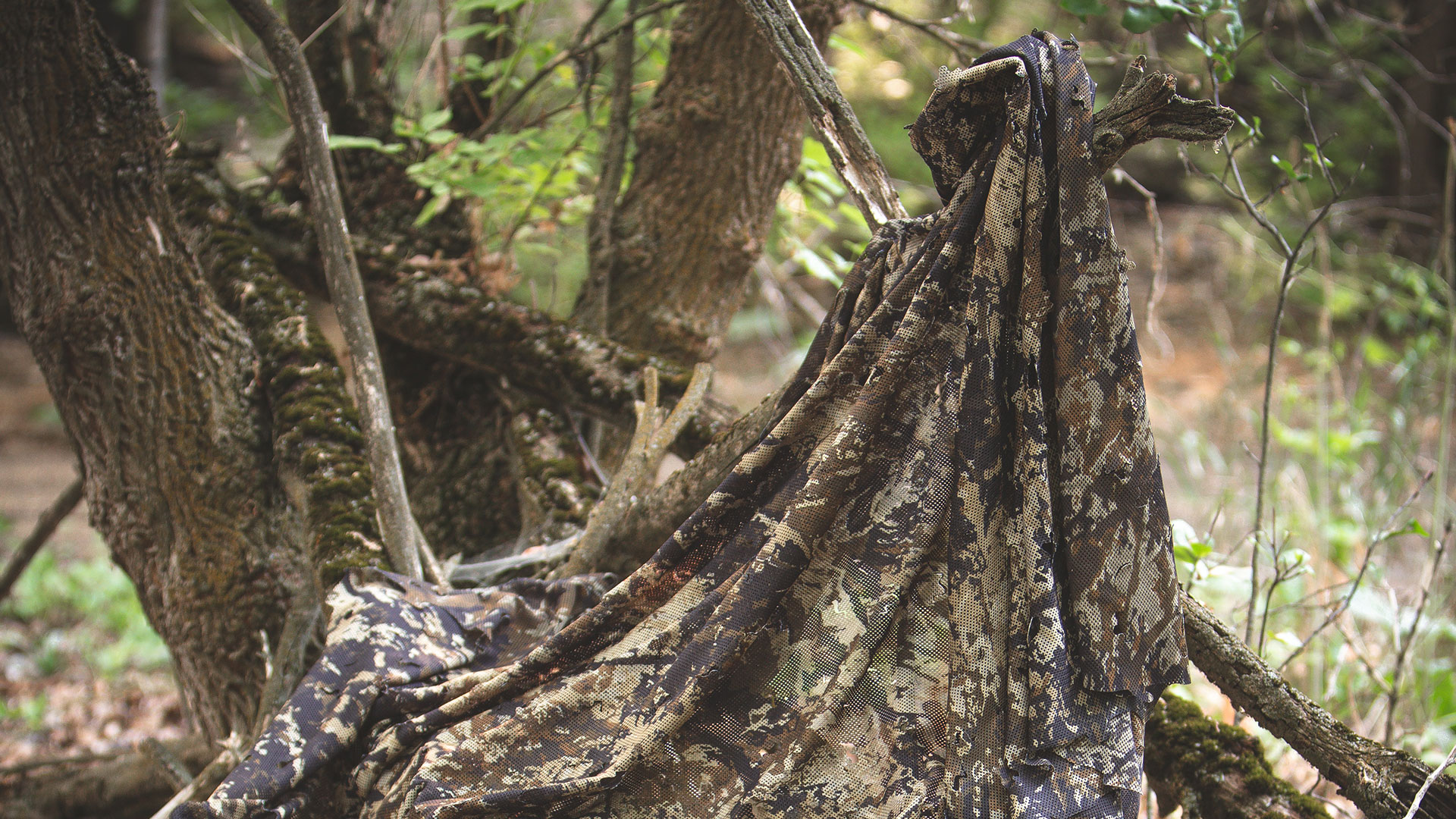 SIMPLE AND FEATURE PACKED
RELV CAMOUFLAGE PATTERNS ARE PRINTED ON BOTH SIDES OF THE ECLIPSE PANEL.  THIS GIVES THE USER MORE OPTIONS FOR OPERATING IN DIFFERENT ENVIRONMENTS, WITH ONE PIECE OF KIT. 

EACH PANEL IS LASER CUT TO ADD DIMENSION TO THE HIDE.

ECLIPSE PANELS MEASURE APPROX  96″ LONG X 55″ WIDE.

THE PANELS ARE MODULAR AND CAN BE EASILY LINKED TOGETHER TO BUILD LARGER HIDE SITES.
SHOP NOW