BUILT FOR THE WAR FIGHTER

RELV ECLIPSE IS A PREMIER SOLUTION FOR COUNTER THERMAL OPERATIONS
*AVAILABLE TO U.S. CITIZENS ONLY. NO FOREIGN SALES.

WE OFFER A 20% DISCOUNT TO ACTIVE DUTY US MILITARY AND LAW ENFORCEMENT PERSONNEL ONLY

OUR ECLIPSE COUNTER THERMAL PRODUCTS ARE 100% BERRY COMPLIANT AND MADE IN THE USA
TO QUALIFY FOR MIL / AGENCY PRICING YOU WILL NEED TO DO THE FOLLOWING –
SEND AN EMAIL FROM YOUR OFFICIAL GOVERNMENT ISSUED EMAIL ACCOUNT TO [email protected] TO INITIATE THE REQUEST TO PURCHASE
INCLUDE A PHOTO OF YOUR ISSUED ID

YOUR REQUEST WILL BE VETTED THROUGH THE PROPER CHANNELS
IF YOUR REQUEST IS APPROVED, WE WILL INVOICE YOU DIRECTLY AND YOU CAN PAY ONLINE. 
PLEASE PROVIDE YOUR FEDERAL TAX ID NUMBER FROM YOUR SUPPLY PERSONNEL FOR TAX EXEMPTION ON YOUR ORDER
SHOP NOW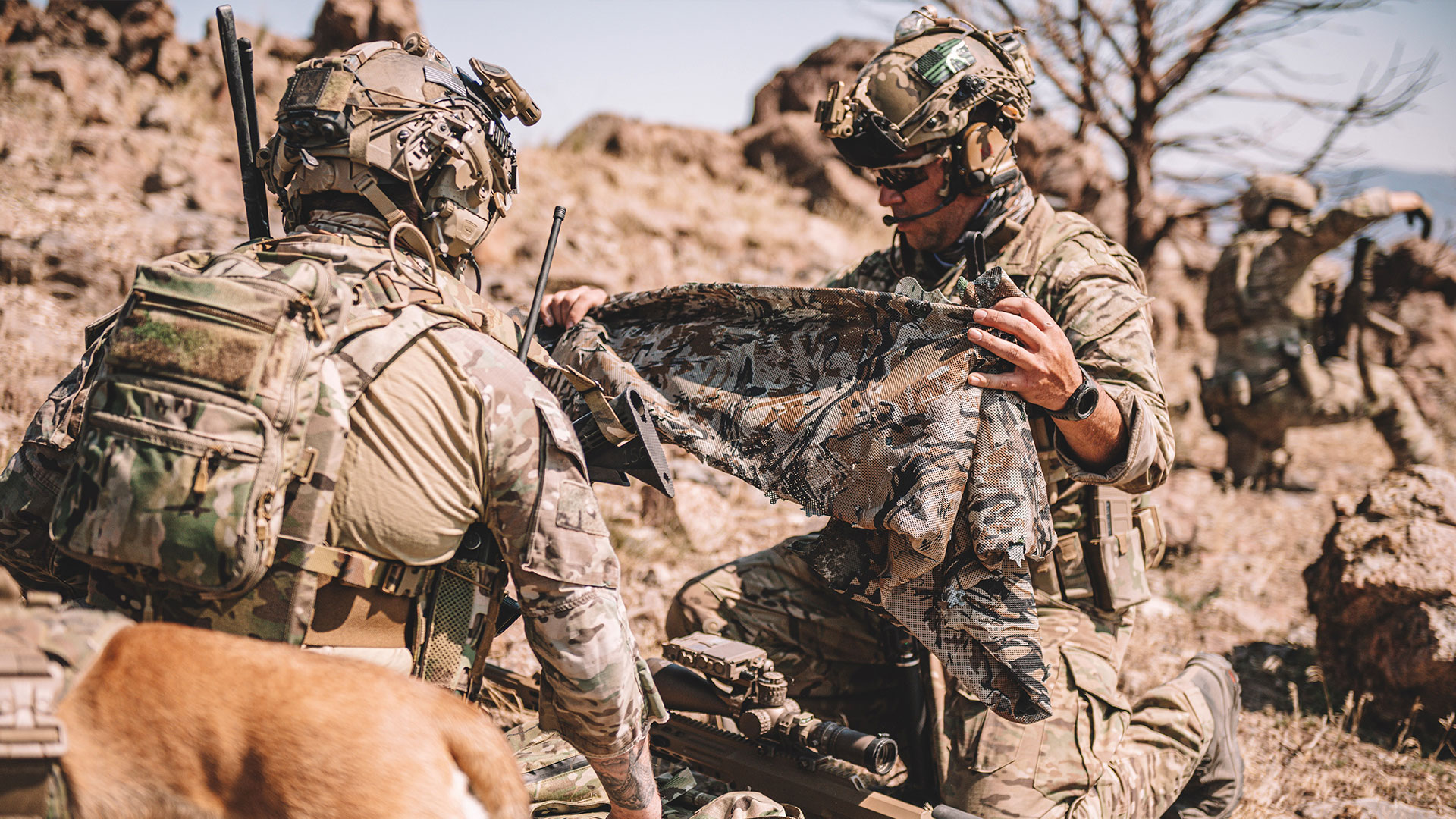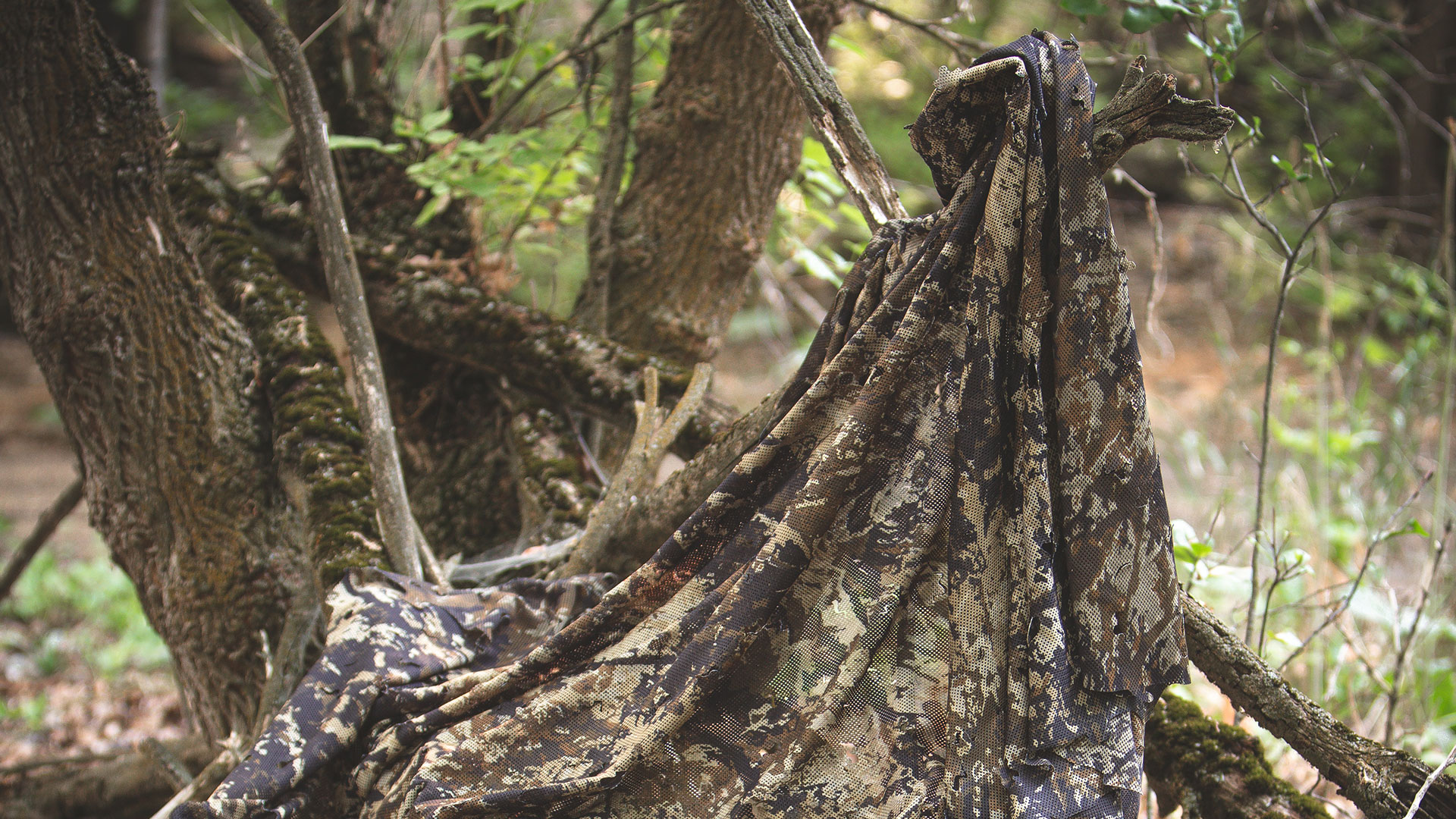 Designed to mitigate your signature against visual observation and thermal sensors
RELV CAMOUFLAGE PATTERNS ARE PRINTED ON BOTH SIDES OF THE ECLIPSE PANEL.  THIS GIVES THE USER MORE OPTIONS FOR OPERATING IN DIFFERENT ENVIRONMENTS, WITH ONE PIECE OF KIT. 

RELV ECLIPSE IS SILENT, LIGHTWEIGHT, AND DURABLE.

MACHINE WASHABLE – BUT WE'RE NOT SURE WHY YOU WOULD DO THAT.

FOCUS YOUR OPTICS THROUGH ECLIPSE AND MAINTAIN SITUATIONAL AWARENESS WITHOUT COMPROMISING YOUR POSITION TO SENSORS OR VISUAL OBSERVATION.

LASER CUT LEAF SHAPES ADD DIMENSION TO THE HIDE.

ECLIPSE PANELS MEASURE APPROX  96″ L X 55″ W AND WEIGH 1.4 lbs.
THE PANELS FEATURE LASER CUT HOLES ALONG EACH EDGE.  PANELS CAN BE EASILY LACED TOGETHER WITH CORDAGE TO BUILD LARGER HIDE SITES.  WE RECOMMEND 550 PARA CORD.

RELV ECLIPSE PRODUCTS ARE 100% BERRY COMPLIANT AND MADE IN THE USA
SHOP NOW